Explore unique activities & local
experiences with Buddyz
Let passionate locals share their knowledge or craft.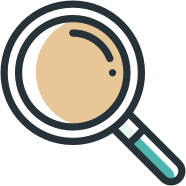 Discover
Hunt the hidden delights of Malaysia, the places that await you and unexpectedly capture your heart.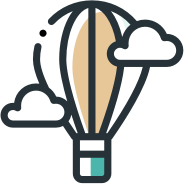 Experience
Go beyond the usual and immerse yourself to gain the charming insights of Malaysian culture and traditions.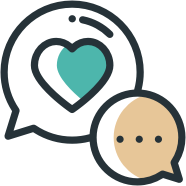 Connect
Encounter meaningful connections with people and memorable conversation with strangers and newfound friends.
New Experiences
Trips created by Buddy with deep local ties.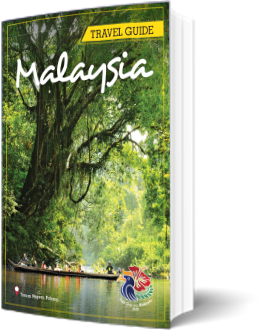 Don't miss out exclusive offers and updates from us!
Sign-up and get the Malaysia Travel Guide 2020 for Free.